Why
wool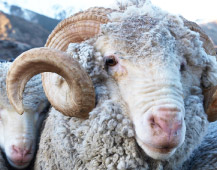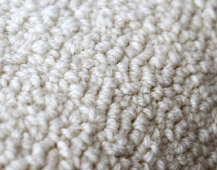 PURE NEW ZEALAND WOOL IS A LUXURY PRODUCT FOR A NUMBER OF REASONS. FOR ONE THING, IT'S A NATURAL AND SUSTAINABLE FIBRE WITH BEAUTY, PERFORMANCE, MAINTENANCE AND WELL-BEING BENEFITS. HERE ARE A FEW REASONS WHY YOU SHOULD GET INTO WOOL.

Sustainable
01/
Pure New Zealand Wool is grown in open pastureland following sustainable land use and animal friendly practices. It's a carpet fibre that is natural, renewable and biodegradable.

Healthy
02/
Pure New Zealand Wool is non-allergenic. Its natural characteristics provide inherent fire resistance, air purification and moisture control, creating an exceptionally safe and healthy indoor environment.

Insulating
03/
Pure New Zealand Wool has natural insulating properties that can reduce heat loss, condensation and noise levels in your home to create a welcoming, relaxing and comfortable atmosphere.

Flexible
04/
Pure New Zealand Wool has inherent qualities which enable extensive design, colour and pattern flexibility. Wool's ability to shrug off dirt and spring back into shape after crushing ensures longlasting attractiveness that will enhance any room setting.